Description


UNIS 4. 0
Access Control S/W Main Features
UNIS is an integrated management software for
access control, time and attendance, and meal
management with powerful control functionality. It is suited for any type of business from small-scale to
large-scale. As UNIS supports an IP-based network,
it provides effective management functions.
Powerful performance
Superior fingerprint algorithm is applied to UNIS for high performance
Integrated management
A large number of terminals can be managed simultaneously in one server
Convenient uses
Interworking ERP and groupware systemProvides easy and convenient functions; Real time monitoring, Site monitoring, Time zones, Anti-pass back, Automatic email system alarms
Smartphone apps supported
Users can access to the software from anywhere through mobile application, i-UNIS.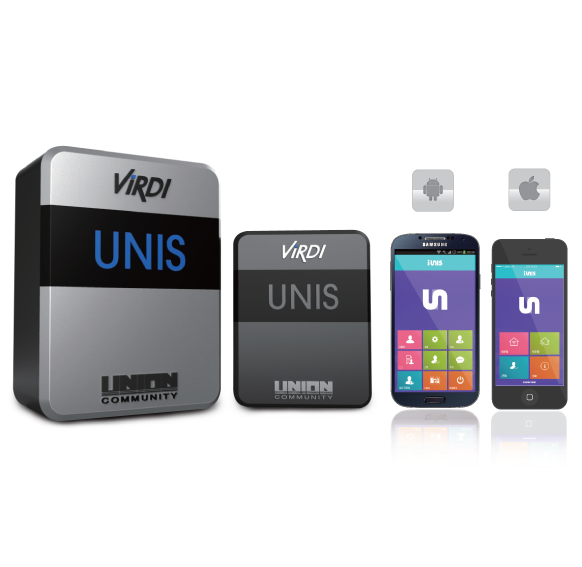 Access Control S/W Main Functions
Log Management
Provides access history in particular time, Modified history and event history on the terminal
e-Map
Displays real-time location icon and terminal error icon. Provides individual pop-up alert per error
Terminal Management
Manages terminal registration, administrator designation and terminal configuration. Remote terminal/entrant control
User Management
Manages employees and visitors separately. A setting function that assigns the user and admin based on their authority level
Time & Attendance S/W Main Functions